RENTAL REHIBILITATION LOAN PROGRAM
This program offers affordable loans to landlords who rent to low and moderate income tenants, to make necessary repairs to their rental properties. Properties can be single family homes, multi-family (four-unit maximum), or manufactured (mobile) homes on owned or rented land. Loans up to $24,999 with a 3% interest rate and a 15 year term are offered to qualified borrowers in Delta, Montrose, Ouray, San Miguel, Ouray and Gunnison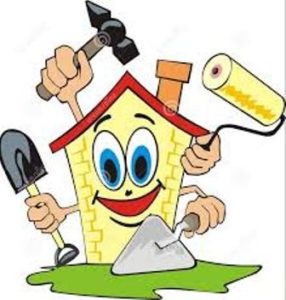 counties. Rehabilitation work can include health and safety upgrades, energy efficient upgrades, accessibility and minimal cosmetic repairs. Borrowers my select their own contractor or complete the repairs themselves.